The University of the Third Age is an international organisation designed for those of us who long ago ended our initial education and are no longer interested in training for employment, typically because we are retired, but want to continue learning.

Although called a University we tackle subjects and interests at a 'general interest' level. Each local U3A is self-funding and activities are organised by members for members. The interest groups I take part in are shown below this note.
I lead the Family History group which meets monthly at St Andrew's Church.
The 2pm to 4pm session generally consists of one or two presentations on topics of interest to Family History researchers though some may appeal to a wider audience.
We have a refreshments break which also allows time for general discussion or help with research problems.

Click below for a link to a timetable and details of past meetings.
'Our Time' is defined as the music that we heard growing up in the 1950s, 60s, and 70s which was mainly composed 1930 to 1980 but includes earlier, mainly classical, music which became popular as access to quality recordings surfaced in the 1960s.
I started the group, and usually introduce the sessions, but its administration is now done by Steve Prosser.

Each month a presenter will design a theme and choose and prepare background for their selection of music. This can be anything from a personal 'favourites' to consideration of how a piece of music was developed.

Click below for a calendar of events.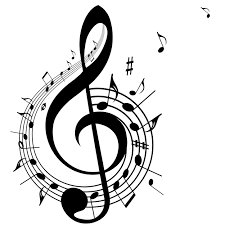 Whilst the U3A Robotics group doesn't exist yet I hope to encourage sufficient people that playing with simple electronics to produce robots, remote cameras, and the like might be a fun activity for groups of us.

Click below to find more.